Jerry Albert, M.Ed., CRC, CVE, CCM, LMHC
Linda Wiltshire, RN, CRRN, CDMS
Connecting the Dots in the Rehabilitation Process
Jerry Albert graduated from Wayne University with a Master's in Education. He has many years of rehabilitation experience in counseling, vocational testing, job placement, and labor market research. His experience spans various populations from the catastrophically injured person to the person with chronic pain to adjustment issues related to job change due to injury or other life circumstances. Jerry is D.O.L certified and is a case manager.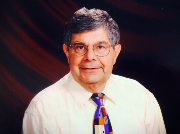 Rejoining the workforce is a meaningful experience when you team up with Momentum Healthcare, Inc. We perform evaluations which empowers clients to pursue work that is the best fit for their skills, talents, and abilities. We will work with you to recognize your strengths so that you may seek employment with dignity and confidence. With our skill, experience, and compassionate approach, you have the tools required to succeed.
Medical Case Management Services

Field Based Medical Case Management




Telephonic Medical Case Management

Medical File Review Services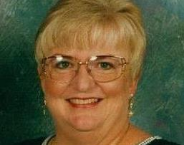 Vocational Evaluation & Reemployment Assessments




Labor Market Survey & Research Services

Retroactive Job Search of Job Availability

Job Search and Job Development
Linda is the Senior Nurse Case Manager. She brings over 30 years of expert disability management experience to the company. Linda is responsible for maintaining a high level of professional service integrity focusing on quality and speed of service for all professionals providing rehabilitation services. She is also responsible for supervision of Momentum's network of service providers throughout the country.
Contact us and request a consultation for our job-seeking services and programs. We are based in Jacksonville, FL.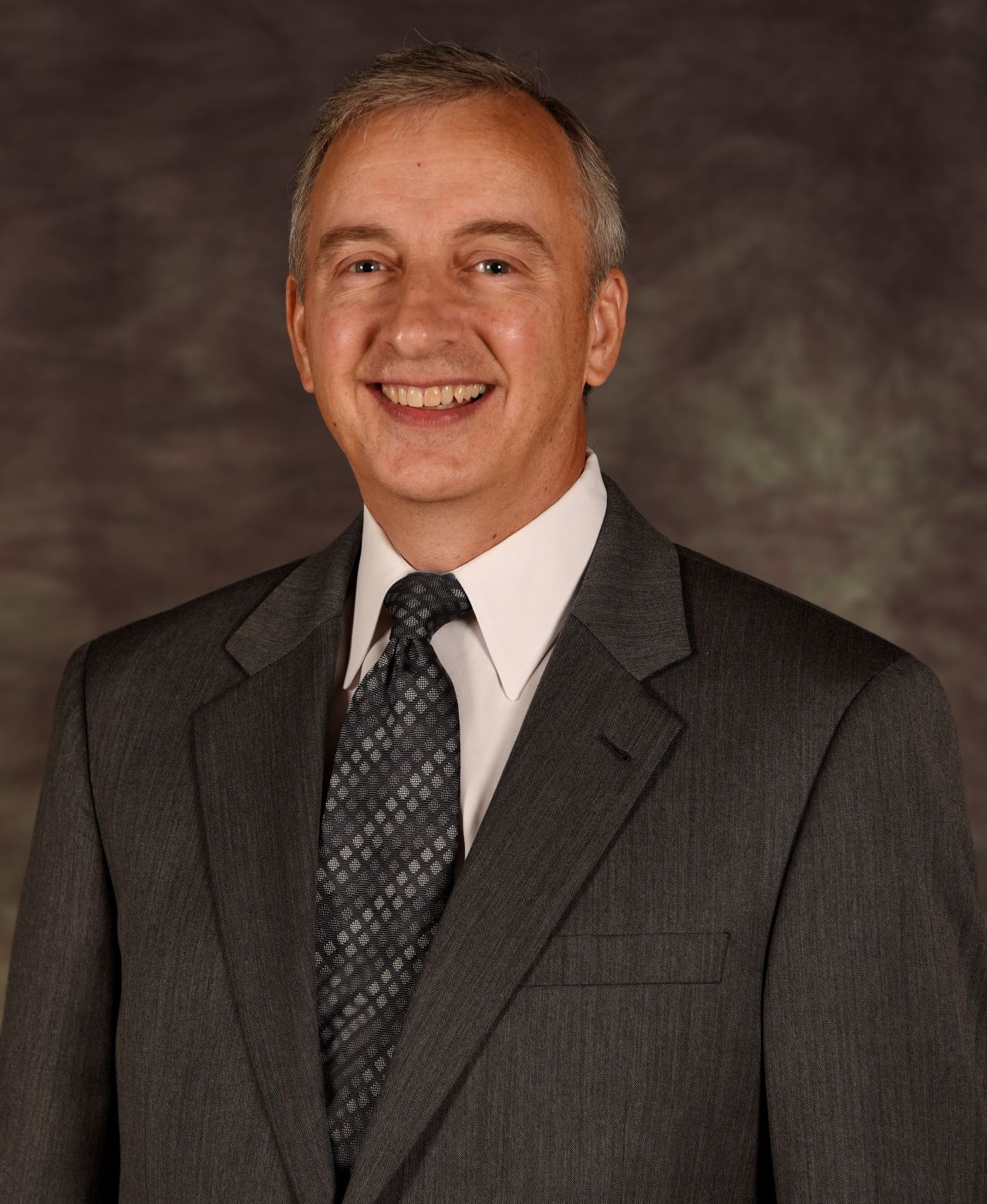 ****Exciting Announcement ****
Robert Michael Chapa, Sr., M.D
Board Certified Preventative Medicine and Occupational Medicine
Jerry Albert Cell: (904) 612-6120
Linda Wiltshire Cell: (904) 334-5756
Robert M. Chapa Cell: ( 904) 716-9482
Momentum is pleased to announce Dr. Chapa has joined the Momentum team as a Medical Consultant performing evaluations